RF/Mixed Signals IC Senior Design Engineer
---
Offerta dettagliata dell'opportunita' lavoro presso Saphyrion / Bioggio (ref. 2414)
Scarica il File PDF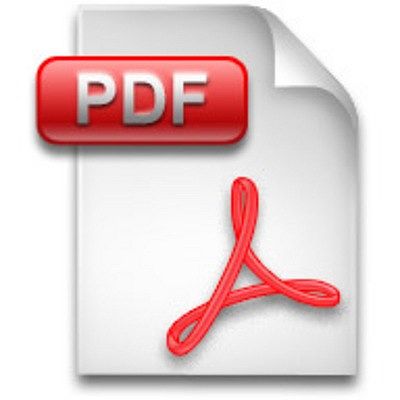 Saphyrion Sagl, among the European leadersin rad-hard IV forspace-borne electronic applications, is looking for an experienced engineer to address new and challenging projects in the domain of rad-hard IC design. This job opensthe route to the possibility of working in close contact with some of the most ambitious space missions planned in EU and US.

The role requires a significant skill in the management of the design of complex Analog and RF/Mixed signal ICs, ranging from low frequency operational circuits up to Ka band on both Bi-CMOS and pure CMOS silicon technologies. Experience in III-V semiconductor process such as GaAs will be a plus. To give a successful answer to these requirements in the context of a small but highly experienced company, the new resource should be able to establish an effective interaction with the existing team and to have a clear understanding of the general scope of the project, also beyond the specific tasks allocated to him/her.

The engineer should master the CADENCE EDA tools for IC design and have experience in transistor level RF/Mixed-signal IC design. The engineer will be asked to perform layout design of the assigned block, as well as participate to lab testing activity of the IC.
Candidatura Online presso Saphyrion
La candidatura Online vi permette di inviare in modo comodo, semplice e rapido il vostro Curriculum Vitae direttamente al reponsabile. I vostri dati non andranno persi o scordati, in quanto carriera.ch ricordera' automaticamente all'azienda che vi siete candidati. Inoltre
riceverete una notifica automatica, quando il vostro Curriculum é stato letto
.
Inviando il curriculum online accettate le
condizioni genearli del servizio
e le
norme sulla privacy
di www.carriera.ch.